Home
Pinocchio
(2016)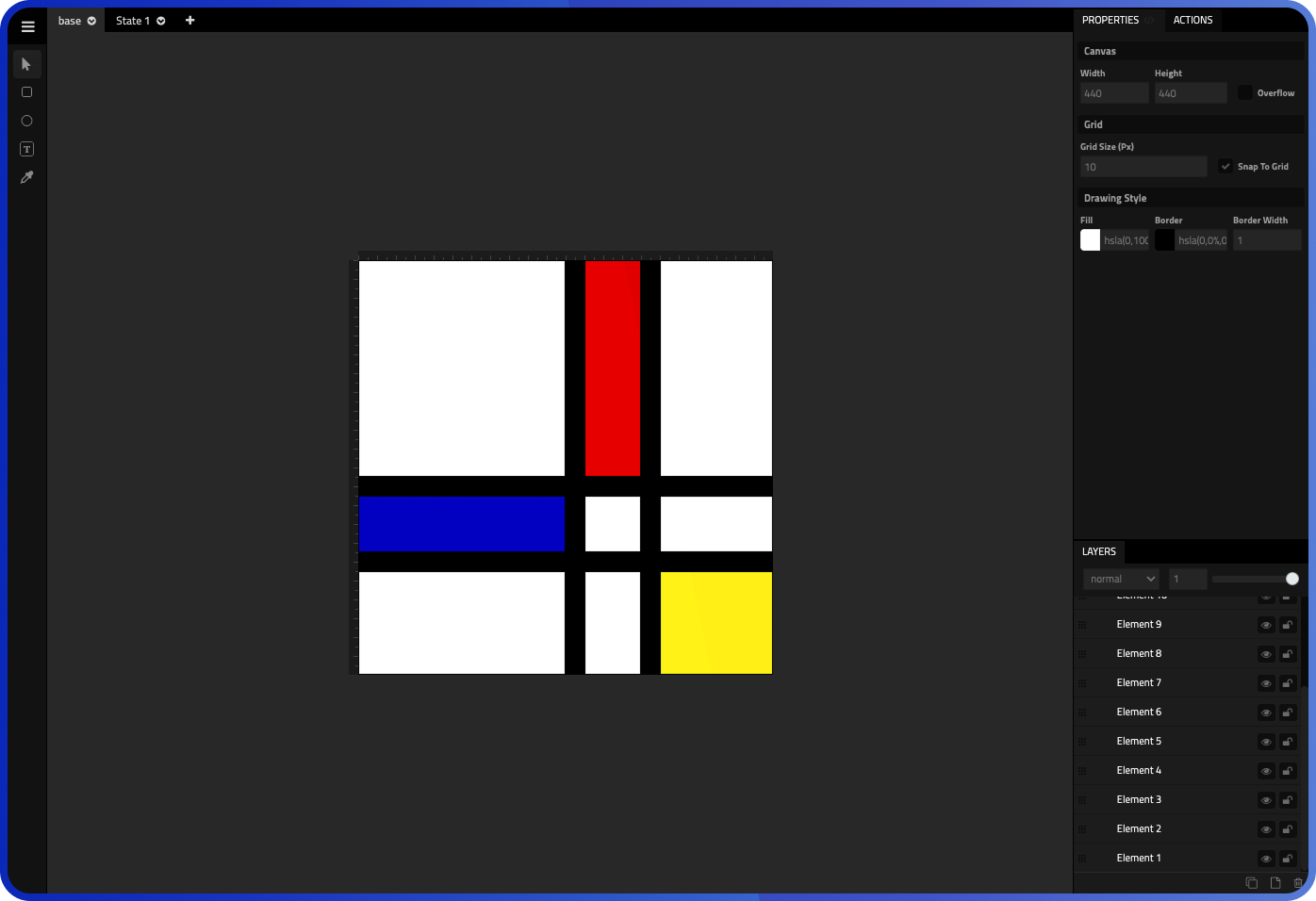 UI to create UI
Pinocchio is a personal take on web based prototyping software. It all started while contemplating the first versions of apps such as Invision and Sketch in a world where Figma didn't exist.
The UX diverges slightly from common desktop software patterns to include users with touchscreen devices.
With the rise of solid web based design and prototyping apps, it remains as a challenging exercise of creating UI to create UI.
Benchmark
Sketch
Photoshop
Illustrator
XD
Team... Well, the person